Homer Curtis Mickel and Leola Carter Mickel Professor of Architecture,
Director, Institute for Intelligent Materials, Systems and Environments (CU-iMSE)
College of Architecture, Arts and Humanities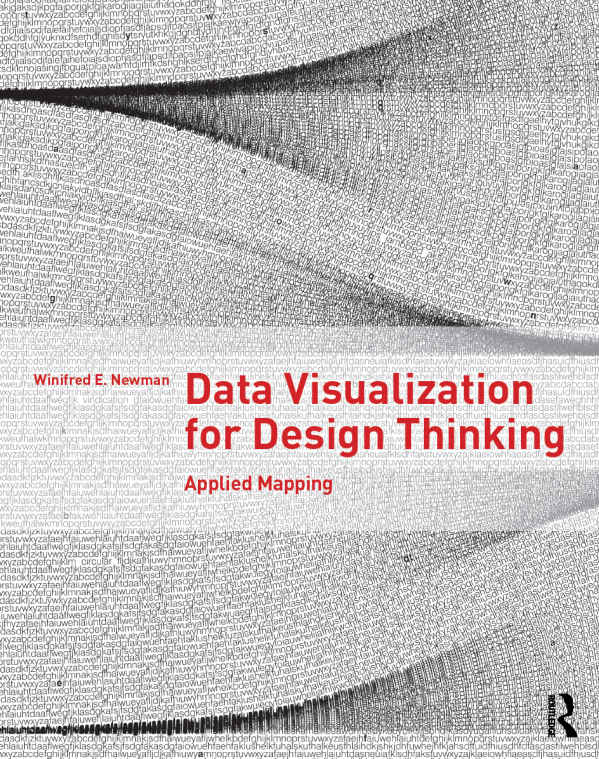 NEW BOOK!!
Get it HERE
"For Newman, the conscious study of the processes and techniques of mapping allows us to confidently approach this uncharted territory with the knowledge that somehow we've done this before and can do so again in more interesting and humane ways. Newman's hypothesis, and the major contribution of this book, is its suggestion that how we go about doing so is always twofold. It involves developing a new set of analytical tools capable of bringing our maps into agreement with our intentions and desires, while also recognizing that we should be open to the refashioning of the premises of those desires that may come through our methodical engagement with the practices of mapmaking. "
- Felipe Correa
Data Visualization for Design Thinking
helps designers make better maps. Treating maps as applied research, you will be able to understand how to map sites, places, ideas, and projects, revealing the complex relationships between representation, thinking, technology, culture, and aesthetic practices. More than 100 examples illustrated with over 200 color images show you how to visualize data through mapping. Includes five in-depth cases studies and numerous examples throughout.
http://appliedmapping.net/
The Clemson University Institute for Intelligent Materials, Systems and Environments (CU-iMSE) focuses its efforts on the design and evaluation of intelligent environments, their materials, and their systems. Partnering the departments of Architecture, Electrical and Computing Engineering, and Materials Science and Engineering, CUIMSE is home to interdisciplinary research and teaching teams sufficiently complex in composition to address the challenges of contemporary society with innovative solutions.